In the present times, how a brand is perceived by its customers is the most important thing. Any drop in customer satisfaction can lead to a drop in revenue. You see, customers of today are not as loyal as before. They have more information than ever, and shift between brands according to their own benefits. As customer satisfaction directly impacts, inbound call center services become supremely important.
Use Time-Tested Skills to Raise Customer Satisfaction
The field of inbound call center outsourcing has become extremely progressive. The best vendors in the field have drilled down their tactics to a T. There is no ambiguity about what needs to be done. This type of clarity is a result of frequent involvement in this line of work. There are various call center parameters that impact results, and the best vendors ensure their proper application.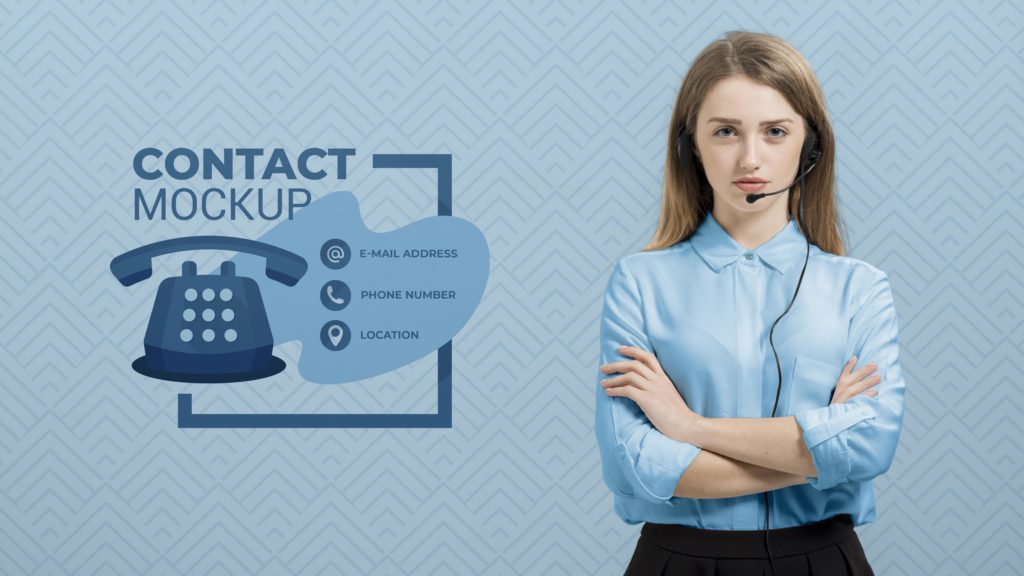 AHT and Call Abandonment Rate
In today's time, it is criminal to have a high call abandonment rate. When a call center is encumbered, calls in the queue start to drop because of an unreasonably long wait time. So, it is important to keep AHT and CAR under check. Top outsourcing companies have the resources, so they are able to scale accordingly and ensure consistent work.
CSAT and FCR
Customer support processes like customer care and tech support are all about call resolution and customers' level of satisfaction. If a brand keeps its customers happy, they pay him back with their wallets. A top inbound call centers services provider knows the important of these stats and delivers high ratings.
Unwavering Quality Control
A call center process is very sensitive in nature. Agents have a direct line with the customers, and whatever they say is the voice of the brand. So, it is vital that every part of that communication is recorded and evaluated timely. It is essential to maintain consistent quality control. Veteran vendors like Noida Exim has one of the best QA teams that has delivered consistent quality control.
Complete Reporting
Every call center report needs to be accurate and sent to the client on time. The reports help a business evaluate the call center performance, so it should be always transparent.
Noida Exim is a popular and proven inbound call center outsourcing provider. We have a skilled workforce and have already handled projects from multiple industries. Our call center services are operational 24×7 and function consistently at all times.